What will be your Brooklyn experience without losing yourself in an authentic Bookstore?
Here are some good one in Brooklyn that you should try!
McNally Jackson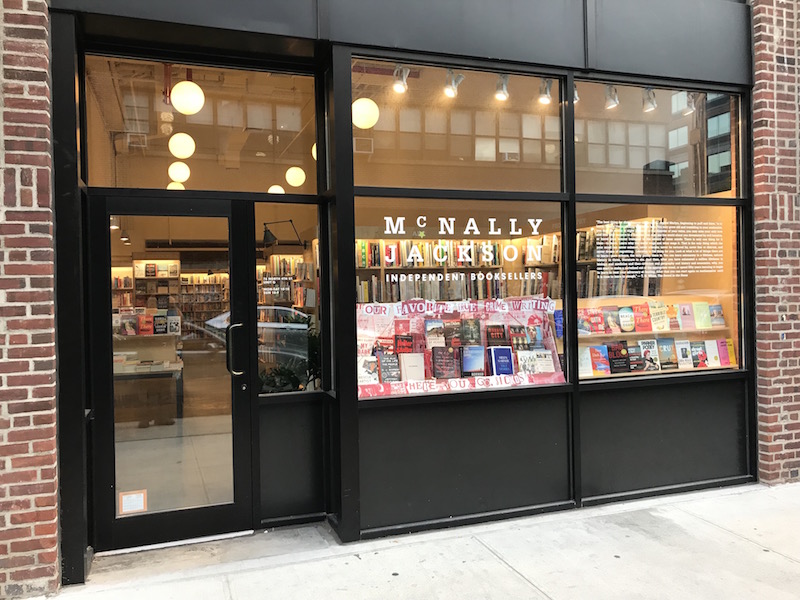 http://www.popspotsnyc.com
McNally Jackson is an independent and convivial bookstore, which provides a well-organized range of books.
They are all featured by the author's last name alphabetic order, which helps you to save time!
You can also enjoy spending time in the cosy reading space on the second floor.
76 N 4th Street Unit G
Books Are Magic

Photography by MAX TOUHEY
Books Are Magic is a thriving independent bookstore, which provides a great selection of, well-known and unknown books.
They are all featured in a spacious layout, which allows you to take your time (without being rush by someone who wants the book behind yours).
They also organize events, where you can enjoy good snacks and beverages.
225 Smith Street
Barnes & Noble

Drew Angerer/Getty Images
Barnes & Noble is a good spot to kill some time! The multiple floor shop features books, magazines and others, for all ages.
You can also enjoy drinking a coffee or eating patisseries at the Barnes & Noble Café on the second floor while reading!
106 Court Street
Greenlight Bookstore

www.tracysnewyorklife.com
Greenlight bookstore is a welcoming place, due to its great location, surrounded by coffee shops and close to a park.
But also thanks to its very long opening hours (this shop is open from 10am to 10pm everyday).
This independent bookstore has a good book selection and features also a lot of books from small publishing houses.
686 Fulton Street
Freebird Books & Goods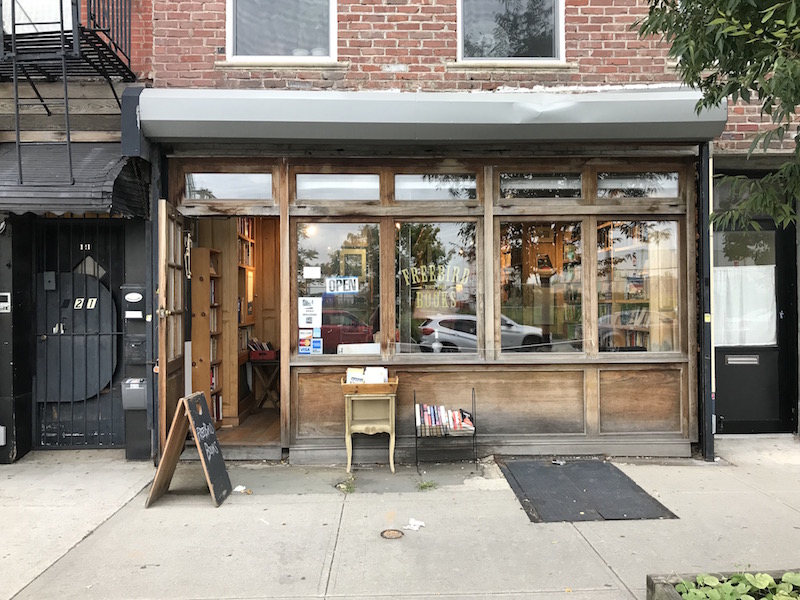 www.popspotsnyc.com
Freebird books & Good is a small bookstore and a cozy place to walk in. Due to its localization, it is rarely crowded and you can enjoy calm time.
The bookstore features new and used books for reasonable prices. However, be aware that this bookstore is only open during the weekend.
123 Columbia Street