Cover Club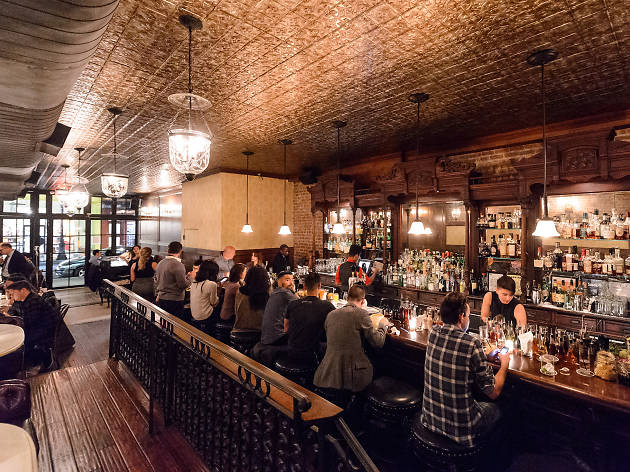 Clover Club will take reservations for Sunday through Thursday evenings.
They offer tables on a first come first serve basis on Friday and Saturday nights as well as Saturday and Sunday brunch.
210 Smith Street, Brooklyn
Monday-Thursday: 4:00pm-2:00am
Friday: 4:00pm-4:00am
Saturday: 10:30am-4:00am
Sunday: 10:30am-1:00am
Barbès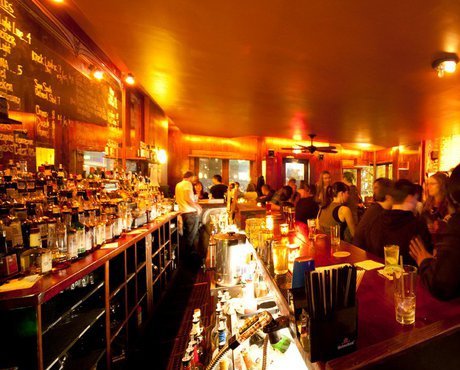 Barbès is a bar and performance space located in the South Slope part of Brooklyn.
This bar has a good selection of Scotch, beers, Tequilas, Slivovitz, Pastis cocktails and digestive.
The Barbès bar also hosts many events, such as music band, readings and film screenings.
376 9th St, Park Slope, Brooklyn
Monday-Thursday: 5:00pm–02:00am
Friday-Saturday: 2:00pm–04:00am
Sunday: 2:00pm–02:00am