Coney Island is a good spot to hangout with family or friends during the weekends.
Indeed, it offers multiple attractions in the famous Luna Park, but also food and shops!
Moreover, you can enjoy relaxing at the Brighton Beach during the weekend!
Luna Park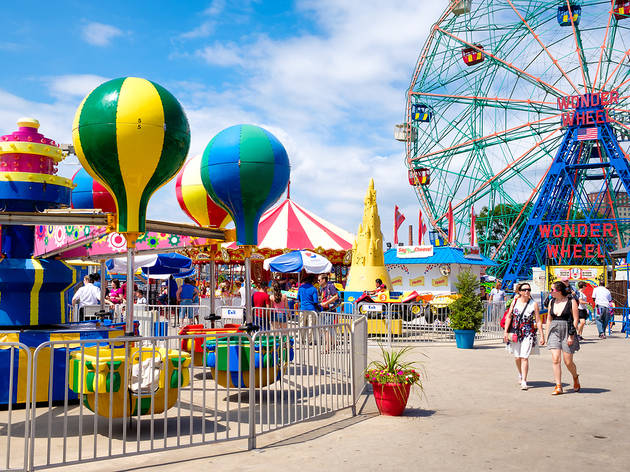 www.timeout.com
Coney Island hasn't always been what it is today.
Indeed, it has become a very touristic place which welcome a varied public.
The park has been renovated a few years ago and many family business or small amusement parks had to close, but some of the iconic attraction still remain!
Indeed, you can still visit the 45-meter tall Wonder Wheel, the 87-year-old Cyclone roller coaster or the original Nathan's hot dog seller.
The entrance to Luna Park is free and free but you will have to buy tickets to enjoy the attractions!
1000 Surf Ave, Brooklyn
Brighton Beach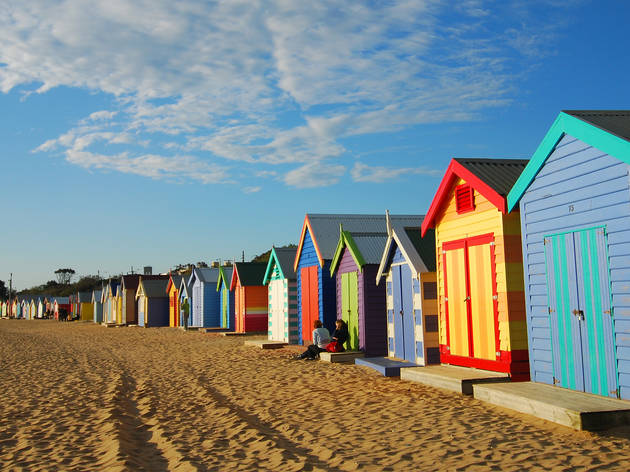 www.timeout.com
Located in Coney Island, Brighton Beach plunges us into Russia. Many shops and signs are in Cyrillic.
There is a special atmosphere and it's an opportunity to see another face of NYC.
But it is also an excellent spot to relax in the weekend!
The New York Aquarium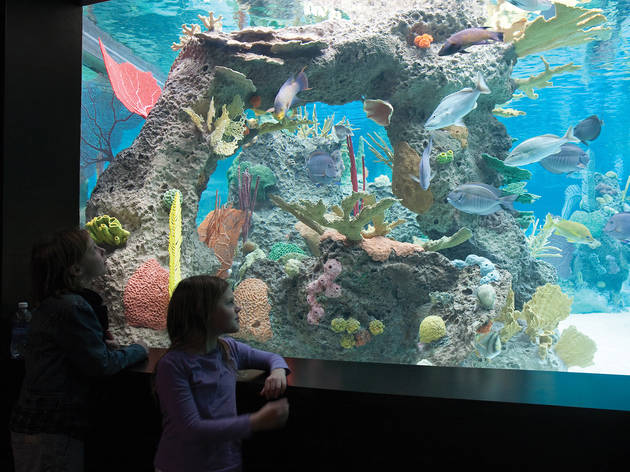 www.timeout.com
The only aquarium in New York is located in Coney Island.
The New York Aquarium is home to many species including penguins, sea lions, walruses, sharks and otters in areas that recreate their natural habitats.
This aquarium is pretty small but it is a good place to visit if you are already in Coney Island or if you are visiting New York City with children.

602 Surf Ave, Brooklyn